Prejudice and Patriotism: The Story of Japanese Americans in the Military Intelligence Service 1941-1952
February 1, 2017 at 12:00 pm

-

October 22, 2017 at 5:00 pm
Event Navigation
One month before the attack on Pearl Harbor, the U.S. Army Recruited Japanese American Soldiers for Secret military intelligence training at Presidio of San Francisco. Though their families were incarcerated in camps, these solders served  their country with honor and distinction. Come in and Discover this American Story.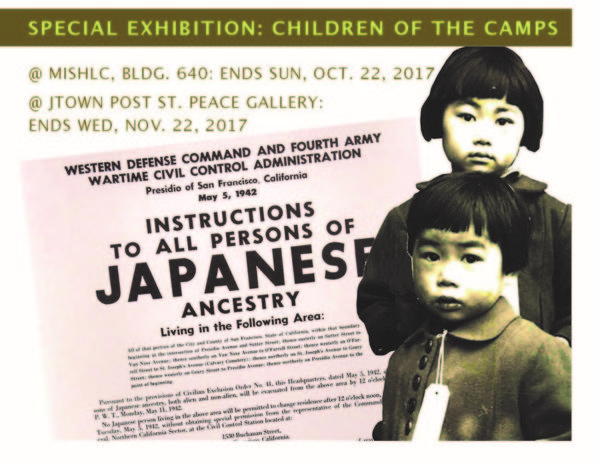 Programs:
November 11, 2017, Veterans Day Weekend
Visit our website for upcoming programs with our partners throughout the San Francisco Bay Area
About NJAHS
The National Japanese American Historical Society, Inc. is a nonprofit membership organization dedicated to the collection, preservation, authentic interpretation, and sharing of historical information of the Japanese American experience. It is headquartered in San Francisco's Japantown with a Peace Gallery at 1684 Post Street, (M–F, 12–5).
NJAHS operates the Military Intelligence Service Historic Learning Center, Bldg. 640 in Crissy Field at San Francisco's Presidio, open on weekends and by appointment during the week.
Location: MIS Historical Learning Center, Building 640.  640 Old mad Street (Presidio of San Francisco) San Francisco CA 94129
Phone: 415-921-5007
Download the Flyer:http://www.mediafire.com/file/ld64b2y1vcpavi3/RackCard_draft4.pdf
General Admission $10. Free to NJAHS Members, Veterans, Children 12 & Under