We Are All Americans! Tribute to Nikkei Veterans
November 11, 2017 at 10:00 am

-

5:00 pm
Where: MIS Historic Learning Center (640 Old Mason St. San Francisco, CA 94129)
When: November 11, 2017 at 10 AM at MIS Historic Learning Center
On the anniversary of E.O. 9066, join us Veterans Day weekend to pay tribute to our Nikkei veterans for their sacrifice. Help share their stories, now more than ever!
FREE Public Ceremony, 10AM – 12PM
Mike Inouye, NBC11 Emcee
Lawson Sakai, 442nd RCT Keynote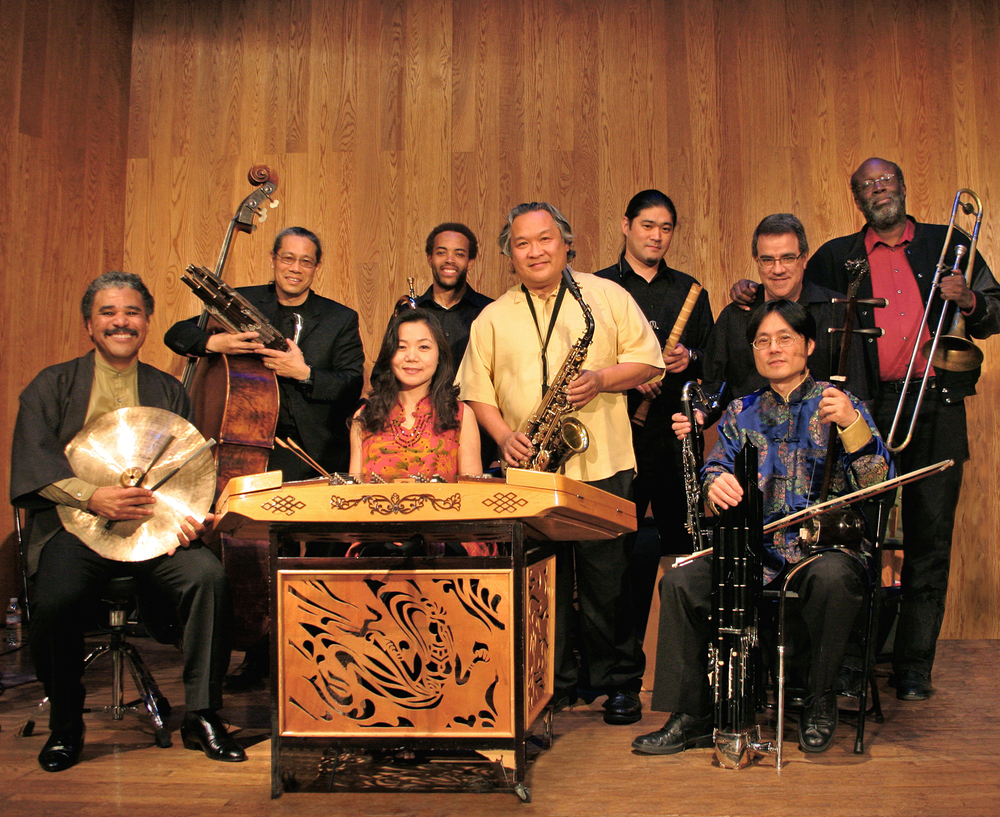 Special Performance
GO FOR BROKE! Tribute to Nisei Veterans, performed by Anthony Brown's Asian American Orchestra
with poet Janice Mirikitani
The premiere of GO FOR BROKE! A Salute to Nisei Veterans will be the centerpiece of a musical presentation commemorating the 75th anniversary of the signing of Executive Order 9066 in 1942 that forced over 120,000 people of Japanese ancestry into desolate internment camps until the end of World War II. GO FOR BROKE! honors the courageous Nisei (second generation Japanese in America) soldiers who fought in World War II while their families were imprisoned.
Luncheon Program –  $45 per person (By Reservation, payment required) 12PM- 2PM.
CLICK HERE TO RSVP ONLINE – EVENTBRITE
CLICK HERE FOR RSVP CARD
Send your RSVP card to:
National Japanese American Historical Society, 1684 Post Street
San Francisco, CA. 94115
Or call 415-921-5007 and staff will process your RSVP.
CLICK HERE FOR NIKKEI TRIBUTE EVENT FLYER
CLICK HERE FOR NIKKEI TRIBUTE SPONSOR INVITE
---
NEW EXHIBIT OPENING 2PM-5PM
ARTISTS' EYES: ART OF INCARCERATION
@ MIS Historic Learning Center
Two multi-generational art exhibits reveal a successive unearthing of evocative expressions through three generations. Works by Japanese American and other multicultural artists expose the profound and eventual reclamation of history and identity. Works and artist talks make connections to the current climate today.
Featured Artists
Ruth Asawa | Ellen Bepp | Shari Arai DeBoer | Reiko Fujii | Taneyuki Dan Harada | Hideo Kobashigawa | Miné Okubo | Jimmy Tsutomu Mirikitani | Roger Shimomura | Tina Takemoto